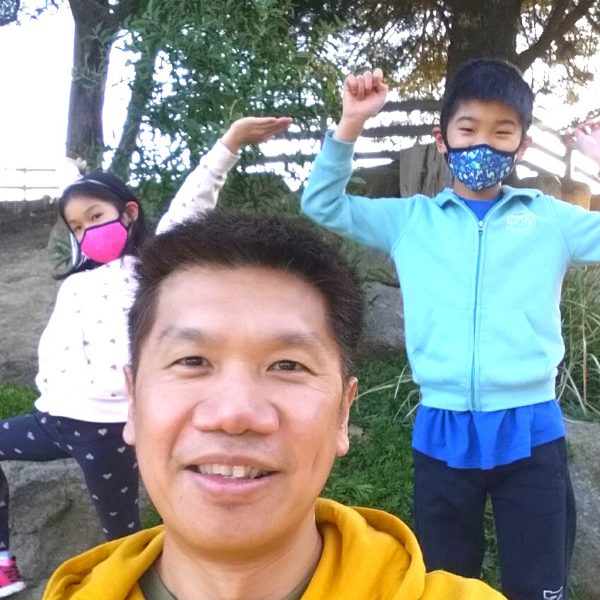 Thank you for taking the time to read this page.
My name is Jason.
My hope with this blog is to help new bloggers learn how to start a banging blog and make money.
Well, here's a short story on how I stumbled onto where I am now. So here's the rundown.
After graduating, I worked as an engineering consultant in Singapore for 1 year. I hated it.
I decided to return back to Australia and work in the travel industry.
I gave that up because I had enough of the 9 to 5 cycle of stress.
I wanted to build a business myself and be financially free.
And I wanted to get into something that didn't cost an arm and a leg to get started.
And that was when I stumbled upon online marketing.
It ticked off a couple of things.
I can work from home. Tick. It didn't require much of my money. Tick. It was flexible. Tick.
Just think about it. All you need is a laptop, internet, a table, a chair, and a willingness to make it work.
And so the new home business began!
Now learning from scratch was not easy. It was both overwhelming and frustrating.
You see.
I had no idea what blogging was all about.
I didn't know what web hosting meant.
I didn't know squat about SEO.
Anyway, I learned as I went. You can say that it was a freaking circus show.
But I managed.
I learned how to build a blog from scratch … and learned from my stuff ups. Which was many.
(I kid you not, it was f%$king frustrating.)
But, I also read a lot about online marketing, entrepreneurship (like 'Rich Dad, Poor Dad', etc), and more.
And ever since then, I'm glad to say I've built a number of websites and blogs and helped a few local businesses with their online marketing.
It's been both fun and challenging.
Why Did I Start This Blog?
I was thinking why not. I enjoy blogging. I enjoy helping. I enjoy reviewing software and products.
I know how challenging it can be to launch a blog and get noticed.
So why not share everything I learned to help you.
My aim here is to lay out all the steps and tips to help you launch your blog properly so you can passively attract your ideal customers and make money blogging.
That said.
Everything I post on my blog is about helping aspiring bloggers like YOU achieve your goals online by using the right tools and strategies.
You will find epic information on:
How to start a blog the right way.
How to get your blog noticed and read.
How to make money online from the comfort of your home.
And more.
Even if you don't get what I say on my blog or feel overwhelmed, I'm still here to help. You're always welcome to reach out to me here and I'll try my very best to help you.
Because if you succeed, I succeed.
Impact.com
If you want to know how to grow your business further, you are most welcome to Contact Me Here.
THE HOME BUSINESS SMART ACTION GUIDE
8 Essential Steps To Learn Now To Recruit Effortlessly & Grow A Big Team Fast Without Having To Deal With Rejection