Hey, I'm Jason Ou! I want to write a quick shout out to welcome you to this Awesome Entrepreneur Planet.
I am truly excited and determined to help fellow home business owners like yourself to build a successful business from the comfort of your own home …. all online!
No matter how small your business is, I'm here for you.
So, my only question is, what will it take to make be easier for you?
Is it to continue slaving away with the old school model that requires you to chase anyone to take a look at your product, service, and opportunity? 
Or is it to learn a simple system to build your business where red-hot prospects contact you (and not you reaching out to them) on a daily basis, all online … even while you sleep!
The great thing is … you don't have to be that "techie" at all.
Ready to start learning?
First step, improve your knowledge by reading our blog below.
Latest Blog Posts
A ton of useful tips to have prospects reaching out to you on a daily basis and ready to join your team.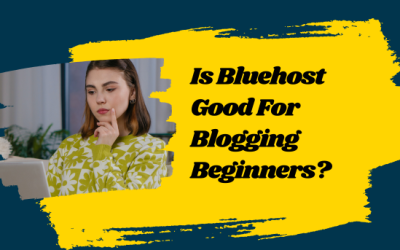 Considering Bluehost for your first website? Find out why beginners love its beginner-friendly features and affordable hosting plans.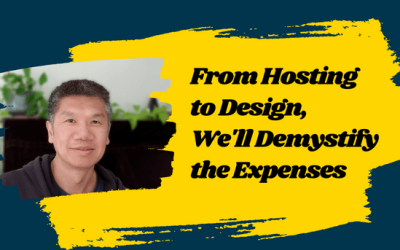 Discover how much it really cost to start a WordPress blog.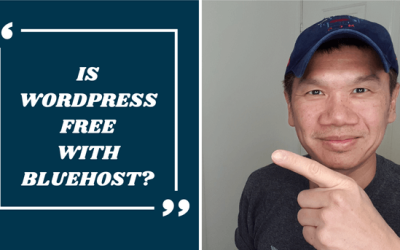 Maximize your online potential with this must-read post. Learn if you need to pay for WordPress when using Bluehost!
Best Software & Tools
A face off of the best tools and resrouces compared.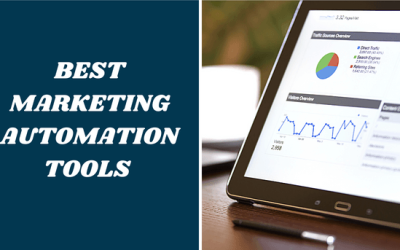 Are you a small business or blogger looking to level up your business? If so, choosing the best marketing automation tools for small businesses can help streamline your marketing efforts while saving time and money. In this blog, I will outline 9 top marketing...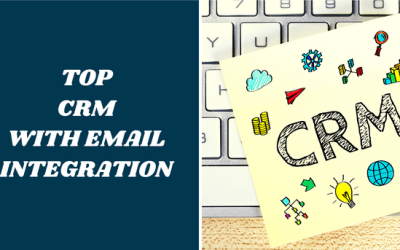 Looking for the right CRM email marketing for your business? From tracking lead activity, sending personalized emails, and managing relationships to increasing sales, only the best CRM with email marketing can help you reach those goals. In this blog, I reviewed the 7...
I have chosen to work with Jason and his team for over 5 years because he offers a personalised approach to my website development and SEO. He is approachable and pleasant to deal with. You never feel like you are just a number!
Jason has been the best. On time, fantastic communication! highly recommend. Has done a great job for my mobile website and SEO expert. Thank you.
Without Jason, I wouldn't be in the position I currently am – he really has worked wonders for me. Not only this, but he is a lovely chap too. He always has time to explain details and has plenty of patience when it starts getting technical. I'm still a customer of Jason's and can see myself being one for a long time to come!
Jason entered the scene and we were at once impressed with his nature and his knowledge and expertise in the area. Following a no rubbish, solid tactical foundation he and his team have achieved the goals we established in a time frame that exceeded our expectations.
I have no problem recommending Jason for successful implementation of SEO strategies and I can be contacted directly for a personal referral.