In this FREE Guide, you'll learn…
How to use the internet to attract leads, weed out your hot prospects from the "suspects", get paid to do it and create a never ending flow of new prospects who are eager to learn about your opportunity.
Say goodbye to rejection and approaching huge numbers of people, being rejected over, and over, and over again, before somebody says, "Yes."
How to become the hunted, even if no-one has ever heard of you and have interested people reaching out, ready to join or buy from your business.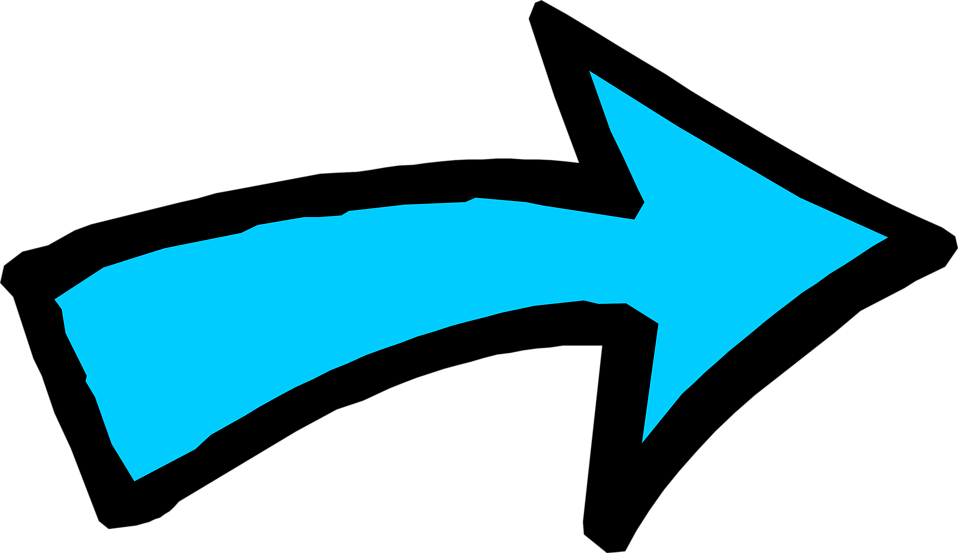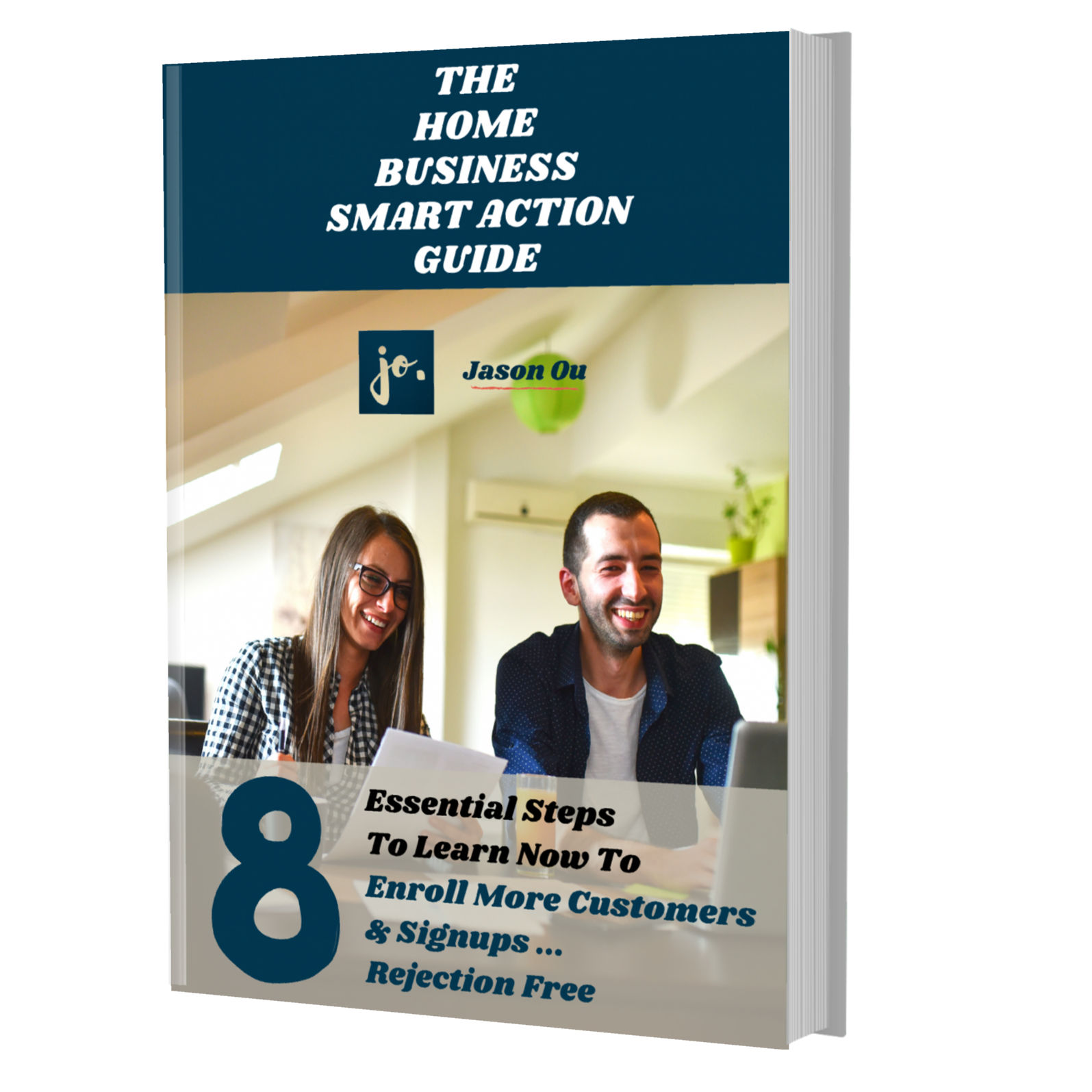 Click the "GET INSTANT ACCESS" button below for your Free Guide and learn how to ATTRACT prospects & customers to your business!
This is NOT a way to 'get rich quick'! This is the method I used to build a solid business, over time and with energy, effort and consistency
As an additional gift you'll also receive a subscription to our daily newsletter with exclusive offers, and helpful tips.  You may unsubscribe any time by clicking the unsubscribe link in our newsletter. Also, you can view our Privacy Policy below.